Circular routes Visit Luxembourg
Description
Circular walk Steinfort
We leave the town and go west. We then follow the course of the Eisch downstream, marking the Belgian border. Shortyl before Eischen, we turn around, cross the river and ramble along the Eisch valley. We enter the forest near the former dam of Steinfort, walk as far as the Hafferbësch and return to the starting point.
Signposting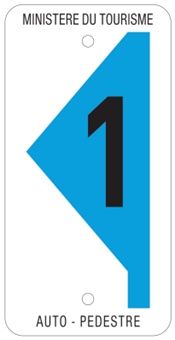 Equipment
Sturdy shoes and some water.
Journey
Public transport: Nearest bus station is: Steinfort, Gemeng
Parking:
A parking place is located directly at the starting point.