Mullerthal Trail - Leading Quality Trails - Best of Europe Tania Mores
Description
The Mullerthal Trail offers four smaller tracks - the ExtraTours - which can also be characterized as very attractive hiking tracks. They can be considered as departures as well as additional tours when all the other hikes have been undertaken already.
The ExtraTour B is situated between Beaufort and the Valley of the Sûre. With its medieval castle, Beaufort is a good place to visit and spend some time. In the center of the locality, the walk starts towards Dillingen passing through an ancient quarry which had been re-activated lately. The tour then passes by Bigelbach where you have nice views on the Sûre valley. From Bigelbach you walk up again to the Beaufort plateau; at Berens, you will encounter the Mullerthal Trail again.
Signposting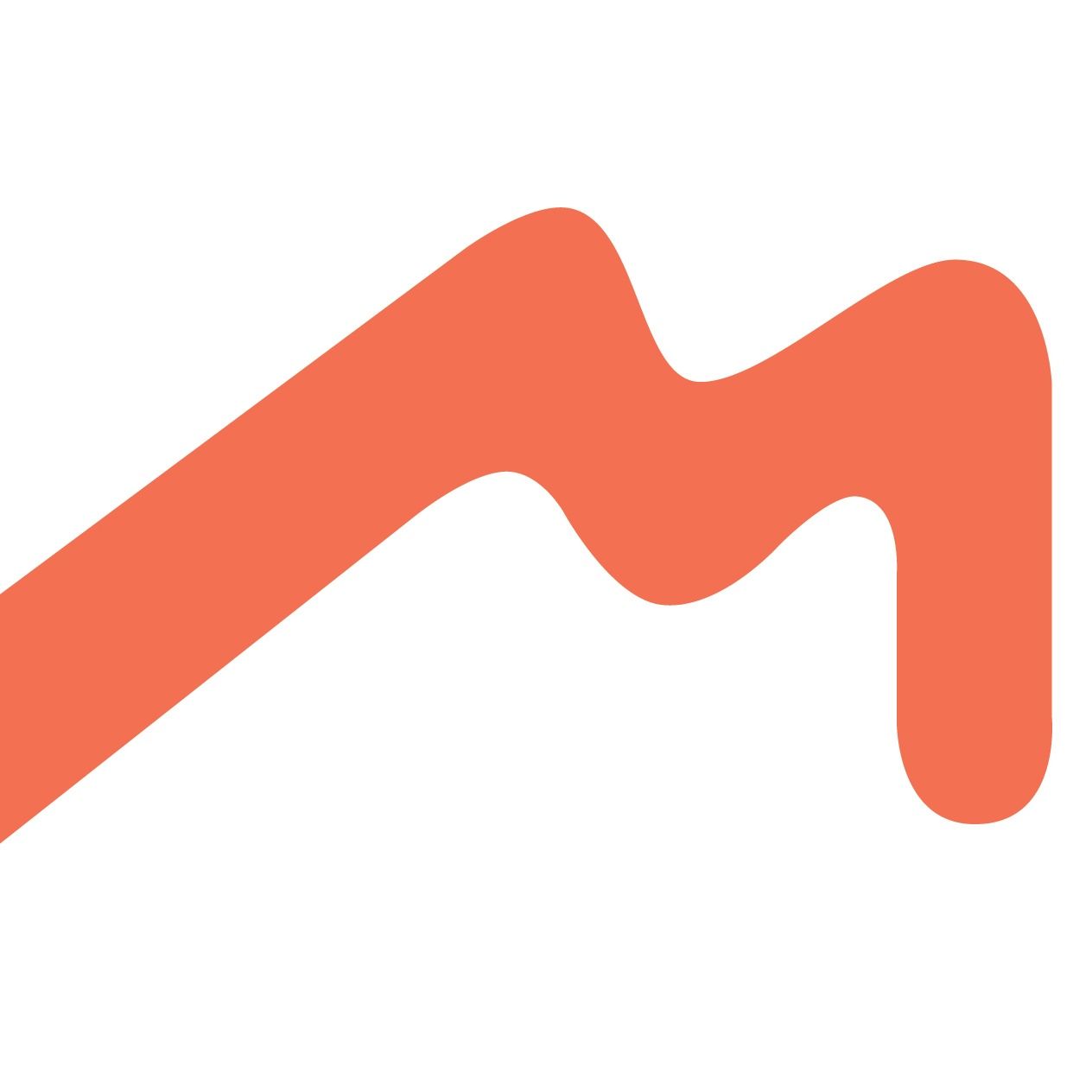 Equipment
Sturdy shoes recommended, especially in wet weather.
Journey
Public transport: Closest bus stop: Beaufort, Um Bierg
Parking: Closest parking lot: Aispiste