Mullerthal Trail - Leading Quality Trails - Best of Europe Tania Mores
Description
The Mullerthal Trail offers four smaller tracks - the ExtraTours - which can also be characterized as very attractive hiking tracks. They can be considered as departures as well as additional tours when all the other hikes have been undertaken already.
The ExtraTour C connects the localities of Bech and Altrier with the Mullerthal Trail. In Bech, you pass the old railway station (Bech Gare) which had been transformed into a chalet and then you go through a tunnel of 300 m which is used as cycle track - so beware of the bikes! Between Bech and Altrier you have very nice views over valleys. Worth seeing on this passage are the tumulus (an ancient Roman grave) and the natural site called "Bildchen" (a approx. 500-year old oak-tree)
Signposting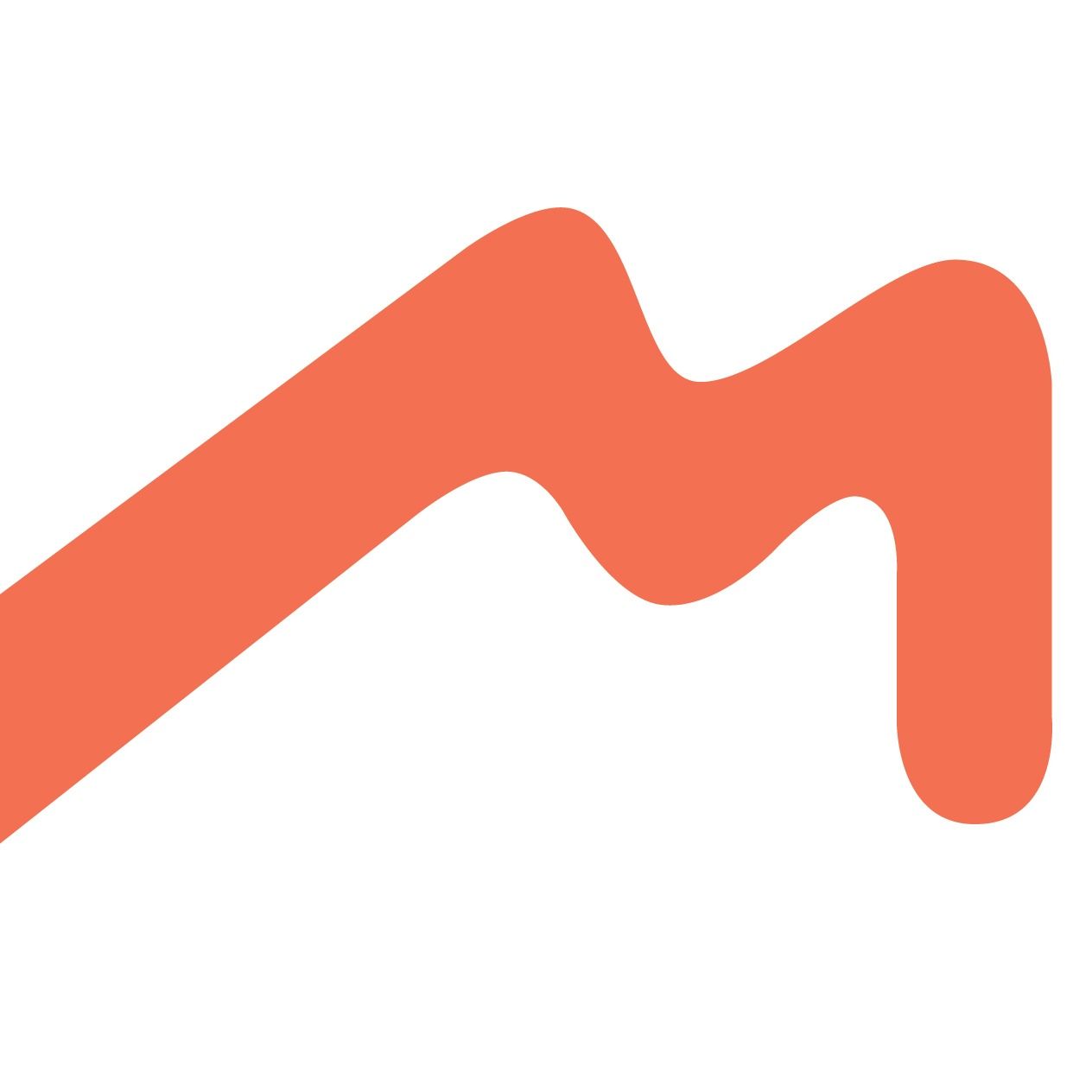 Equipment
Sturdy shoes recommended, especially in wet weather.
Journey
Public transport: Closest bus stop: Bech, Um Faubourg / Altrier, Op der Schanz
Parking: Closest parking lot: Bech Gare /Altrier: on site