Circular routes Visit Luxembourg
Description
Circular walk Saeul
We go along the route d'Arlon to the southwest and enter the forest. We walk around the Ditzebierg and pass the Kuelebierg, before we turn around just before the highway. We go around the Daulbierg and return to the starting point.
Signposting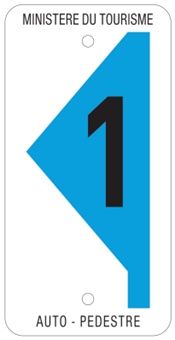 Journey
Public transport: Nearest bus station is: Seaul, Gemeng
Parking:
A parking place is located directly at the starting point.