Circular routes Visit Luxembourg
Description
Circular walk Elvange
We ramble to Schweich, continue into the forest and climb up to the Hölzknapp. We pass the Houbierg and the Miltgeknapp and arrive at the cycle path, which we follow to Hovelange. We then return to Elvange.
Signposting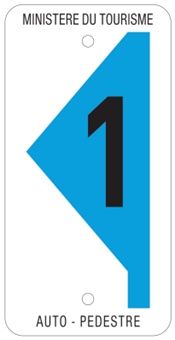 Equipment
Sturdy shoes and some water.
Journey
Public transport: Nearest bus station is: Elvange / Beckerich Schoul
Parking:
A parking place is located directly at the starting point.