Circular routes Visit Luxembourg
Description
This path, which passes through Redange and Ospern while approaching Niederpallen – via the forest of Wëldbësch – crosses the Attert on two occasions.
Signposting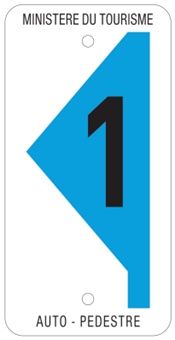 Equipment
Sturdy shoes and some water.
Journey
Public transport: Nearest bus station is: Rédange/ Attert Bian
Parking:
A parking place is located directly at the starting point.