Circular routes Visit Luxembourg
Description
Circular walk Walferdange
You leave the parking lot to the north, then down to Helmsange. You follow some time the National Trail of the Alzette to the south, crossing the locality. You regain the heights and go to Walferbierg near Jaanshaff.
In a large loop regain you start.
Signposting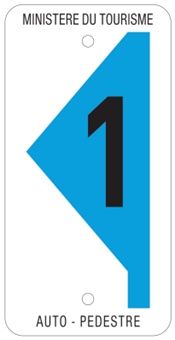 Equipment
Sturdy shoes and some water.
Journey
Public transport: no public transport
Parking: A parking place is located directly at the starting point.