Circular routes Visit Luxembourg
Description
Circular walk Tuntange
We leave the village and go south. We walk across fields and through forests, go past the chapel of Scheidel and head for the valley of the Eisch. We ramble across Bour and follow the edge of the Mariendallerbësch. We return to the starting point via the Kréckelsbierg and across fields.
Signposting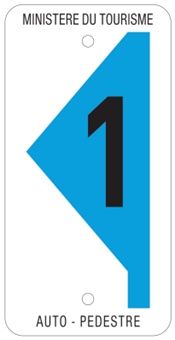 Equipment
Sturdy shoes and some water.
Journey
Public transport: Nearest bus station is: Tuntange, Kiirch
Parking:
A parking place is located directly at the starting point.