Circular routes Visit Luxembourg
Description
Circular walk Oetrange
We leave the town in eastern direction and arrive at the former Roman road Kiem, which linked Lyon to the Lower Rhine. We follow the road and ramble across fields and pastures as far as the forest. After that, we go across the meadows in the direction of Moutfort and arrive at the starting point.
Signposting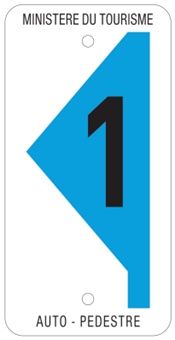 Equipment
Sturdy shoes and some water.
Journey
Public transport: Nearest bus station is: Oetrange, Gare routière
or train station Oetrange Gare
Parking:
A parking place is located directly at the starting point.