Circular routes Visit Luxembourg
Description
Circular walk Kopstal
The trail leads past the church in the direction of the forest. We walk around the Muesbierg, following first the valley of the Mamer and then the valley of the Lédeleschbur. We climb up the Muesbierg, and return to the starting point via the Wolfsknapp and the Aeschkneppchen.
Signposting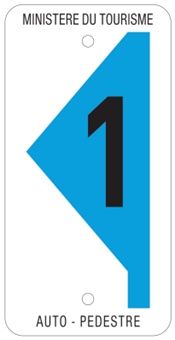 Equipment
Sturdy shoes and some water.
Journey
Public transport: Nearest bus station is: Kopstal, Bréck
Parking:
A parking place is located directly at the starting point.